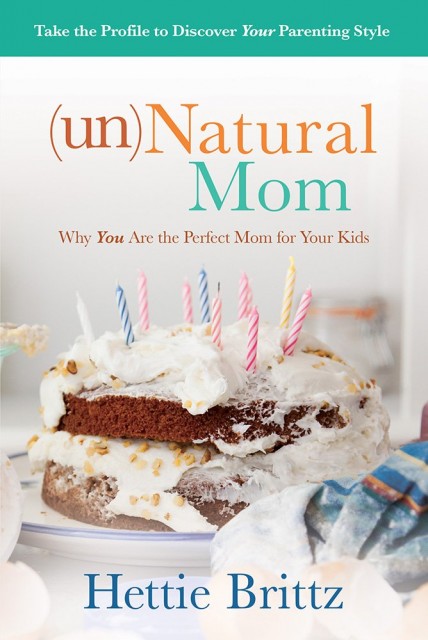 The introduction and chapter 1 is about the author, Hetti, and her personal experiences with being an imperfect mom-an (un)natural mom.
She goes on to describe 7 myths in chapter 2.
1. Every woman must be naturally maternal
2. Every mom must get pregnant naturally
3. Every mom must give birth naturally
4. Every mom must be a natural at breastfeeding and continue as long as possible
5. Every mom must be a natural homemaker
6. Every mom must find parenting natural
7. Every mom should keep all things unnatural away from her family table
Since I love to read and learn about health and fitness, there were a couple things I didn't agree with her in number 7 section.
At the end of each chapter, she has some reflection journaling questions.
The author goes on to describe temperaments and that she believes there are 4 "Tall Trees Parenting Profiles" which can reveal the 4 mothering styles most common. Those were interesting to read. She gave examples on how these specific mothers act and their characteristics.
This was a very different "parenting" book than I've ever read. Not in a bad way-just different.
I received a complimentary copy of this book from LitFuse Publicity in exchange for an honest review on my blog and social media-all opinions are my own.
About the book:
Do you feel like you're the only mom who serves store-bought birthday treats, dreads school plays, and misses the days of going to the bathroom by herself?
Unnatural Mom gives you permission to say that mothering doesn't always come naturally to you. Parenting expert and self-proclaimed unnatural mom Hettie Brittz helps you . . .
-Recognize how unrealistic our culture's standards of mothering are
-Move beyond the myths of "supermom"
-Complete a profile to determine your own parenting style
-Understand and forgive the mothers who hurt you
-Embrace your capabilities as well as your challenges
Come find new hope in discovering that every mother has unique gifts. In Christ, the "unnatural" mom becomes the supernatural mom who is just right for her family!
About the author:
Hettie Brittz is an author, international speaker, and one of South Africa's foremost voices on parenting advice. She is the developer of the Evergreen Parenting Course and Tall Trees Profiles. Hettie and her husband, Gospel singer Louis Brittz, live in South Africa with their three children.