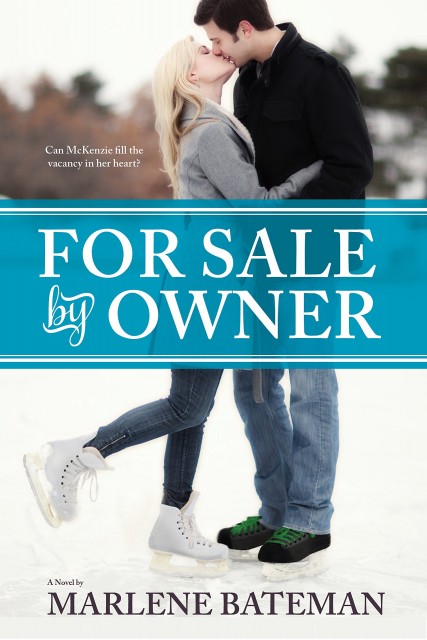 McKenzie returns to her childhood home with her daughter after a painful divorce. Her plan is to purchase her brothers home-the home she grew up in-as a Christmas present to herself. Her plans change however when she learns that it most recently sold to the cute guy Jared who caught her eye at her nephews play.
This story was a cute and clean romance-mostly about love and forgiveness. I didn't particularly care for the main character McKenzie and how she acted, so it made it hard to really enjoy this book.
I received a copy of this book complimentary for blog and social media review. All opinions are my own.
About the Book
McKenzie Forsberg is headed home. She's quit her big-city job to return to her roots in the small town of Lake Forest. Kenzi hopes to buy her childhood home from her brother, Tom, as a way of revisiting the peace and security she's been missing in her life. But soon she is shocked to discover that the house has a pending sale, and Tom won't budge from the sale—not even for his sister.
Handsome widower Jared Rawlins catches Kenzie's eye until she realizes that he's the one who is buying her house—but he can only close the deal if he sells his own house by Christmas Eve. Jared is more than a little interested in Kenzie but has second thoughts when it seems that she may be sabotaging the sale of his home.
Slippery feelings of animosity and distrust ensue, with both Jared and Kenzie denying the chemistry between them. But then an unexpected discovery about their connected past puts a new twist in the dynamic. Now, can they put their differences aside and come to terms on a relationship that could last forever?
Biography
I was born in Salt Lake City, Utah and grew up in Sandy, Utah. After attending Dixie College and Utah State University, I graduated from the University of Utah with a Bachelor's degree in English. I married Kelly R. Sullivan and have seven children. My hobbies are gardening, camping, and reading.