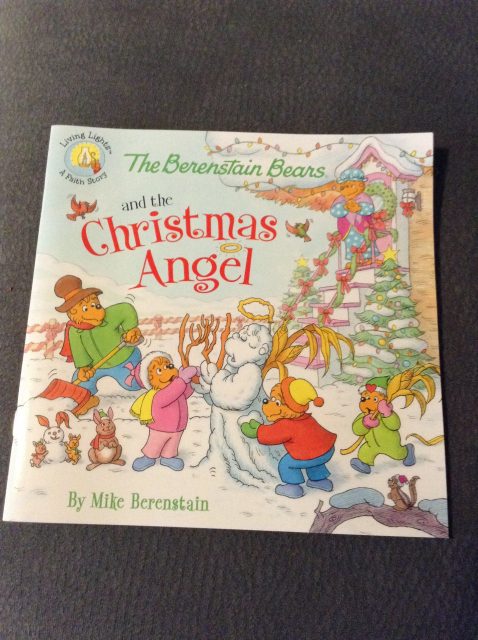 The Berenstain Bears and the Christmas Angel (Berenstain Bears/Living Lights) by Mike Berenstain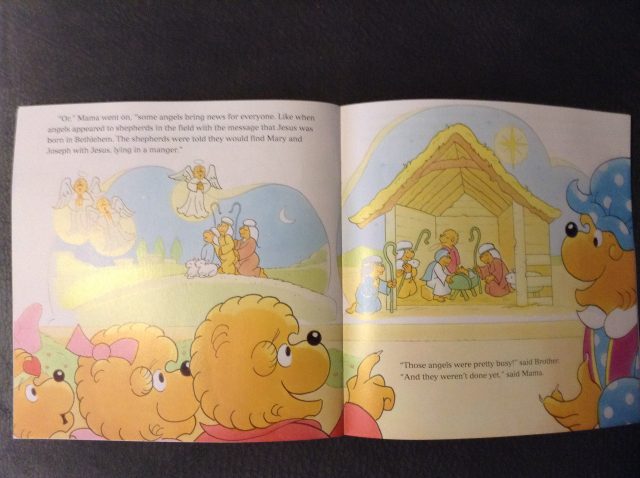 My son is 6 and loves when we read books together. He is also a beginner reader so he loves trying to read some of the Berenstain Bear books on his own. We especially love holiday books so we were both really excited to get this new Christmas book!
Honey, Brother and Sister can't decide on what type of snowman to build and after much discussion decide to build a snow angel. After building it complete with a halo; they went inside where Mama and Papa told them about angel Gabriel and the telling of Jesus's birth. They also shared about other special angels throughout the bible which the bear kids found fascinating.
I like that at the end of book it includes bible chapters to look up different stories that include Angels in them like Daniel and the lions den.
My son and I enjoyed this sweet Christmas Angel book! I received a copy of this book complimentary for blog and social media review. All opinions are my own.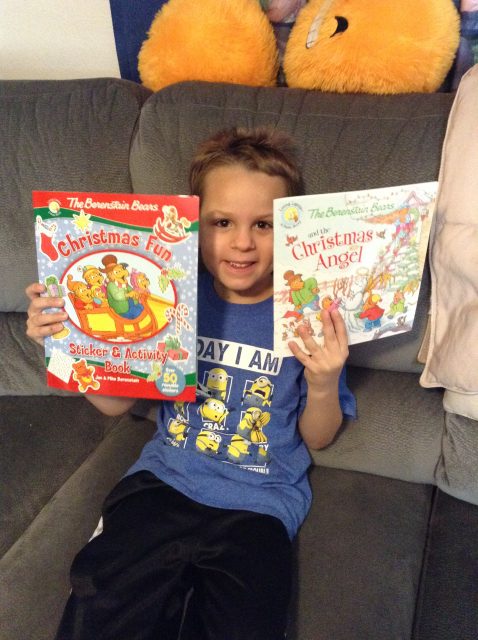 About the Book
In the newest Berenstain Bears Living Lights book, The Berenstain Bears and the Christmas Angel, the cubs discover there's more to angels than wings and flowing white robes!
It is almost Christmas and there is finally snow in Bear Country. Brother, Sister, and Honey Bear are ready for some winter fun! But when they can't decide what kind of snowbear to build, Honey Bear's snow angel gives the older cubs a great idea. Soon the cubs have built a Christmas snow angel. Later, as they warm up with some hot cocoa, Mama and Papa give the cubs a little lesson about some very special angels and the work they do for God.
Age Range: 4 – 8 years
Grade Level: Preschool – 3
Series: Berenstain Bears/Living Lights
Paperback: 24 pages
Publisher: Zonderkidz (October 11, 2016)
About the Author
Mike Berenstain grew up watching his parents, Stan and Jan, working together to write and draw these lovable bears. Eventually he started drawing and writing about them too.