Have you seen the latest news on social media from Jessica Smith? She will be releasing a new Walk On 10 minute dvd that offers at least 7 segments according to the sneak peek pictures!!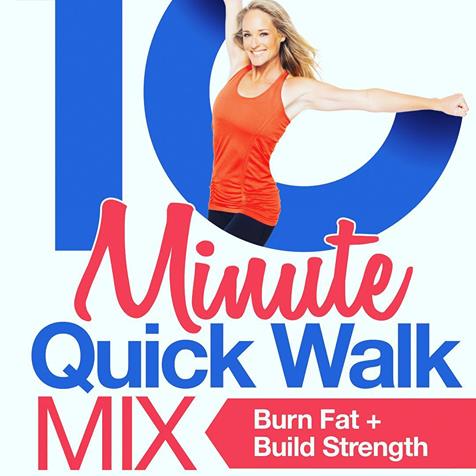 jessicasmithtv:
Walkers, we have something special coming to DVD for you all soon! Please stay tuned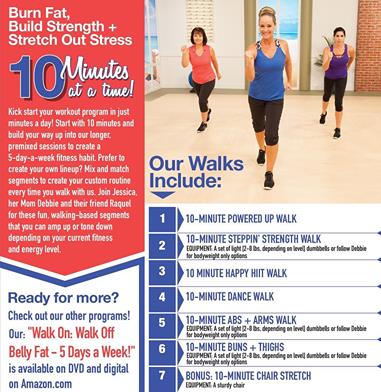 jessicasmithtv:
Another sneak peek at our upcoming release "Walk On: 10-Minute Quick Walk Mix" DVD! This program is perfect for fitting in fitness during the busy holiday season which is almost upon us!
And we are so excited to offer you special premix options for the first time that allow you to follow our weekly schedule recommendations with just the push of a button! (Please note premix options are available on DVD only)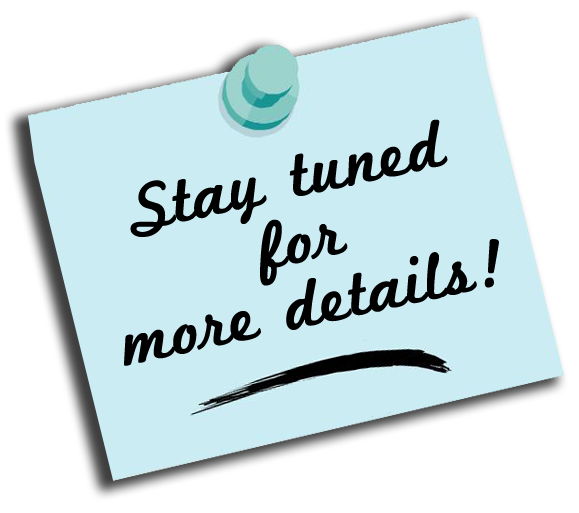 Did you notice that on the back of the sneak peek dvd cover, it mentions another NEW dvd called, "Walk On: Walk Off Belly Fat-5 days a week!" I'll post when I have more info about that! So excited!!