This is the 3 Fast and Fun cardio dvd from the Miracle Miles dvd set from QVC.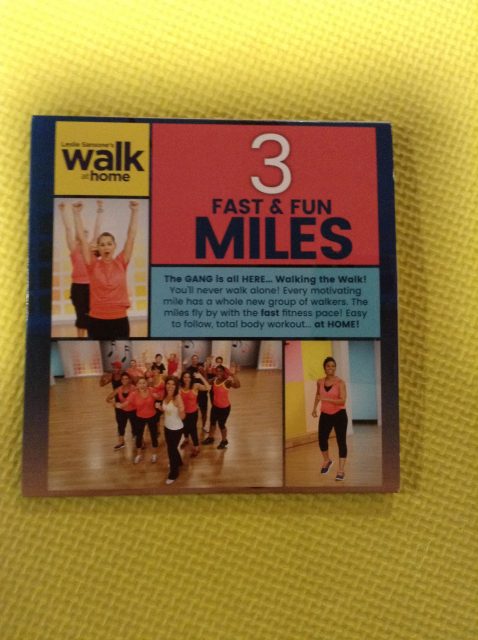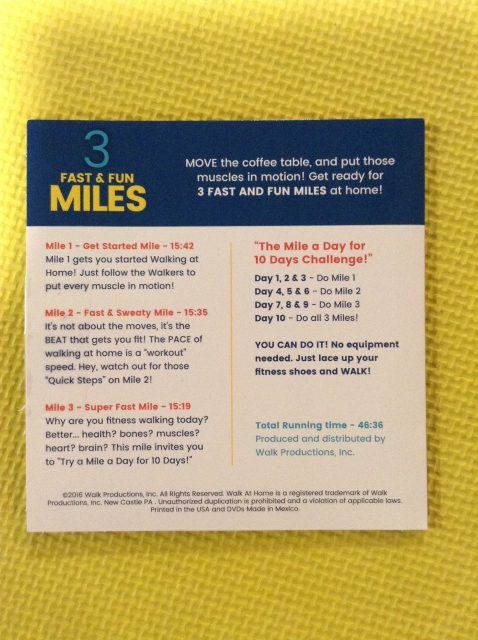 Chapter Menu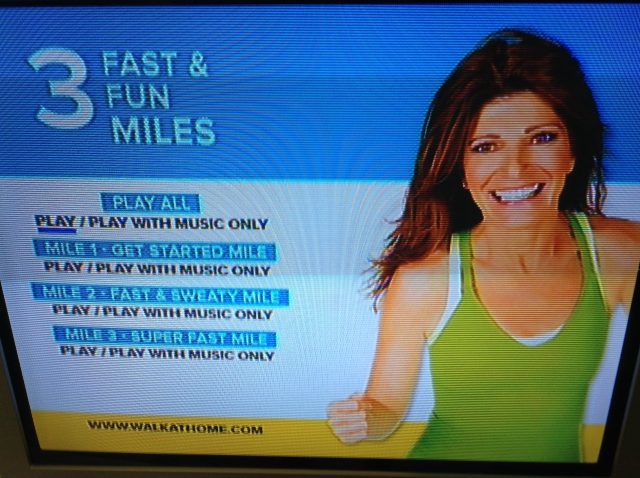 First Mile- Get Started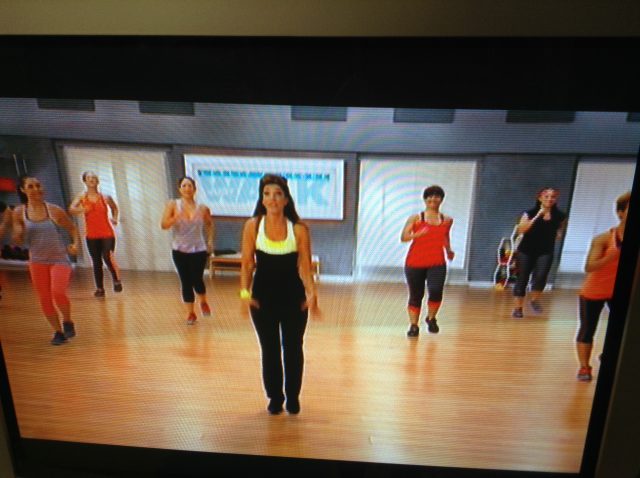 Second Mile- Fast and Sweaty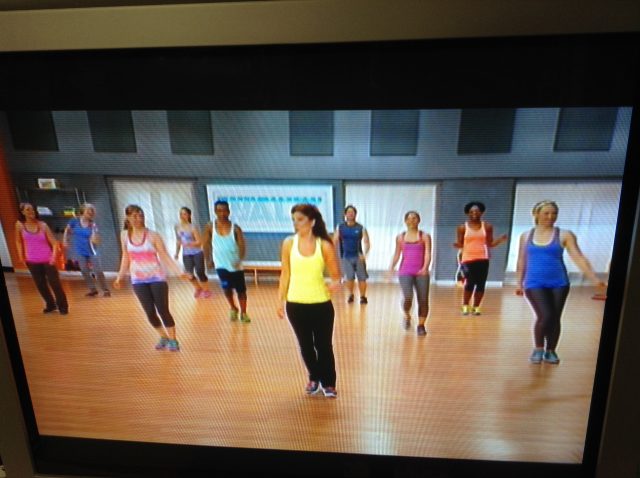 Third Mile- Super Fast Mile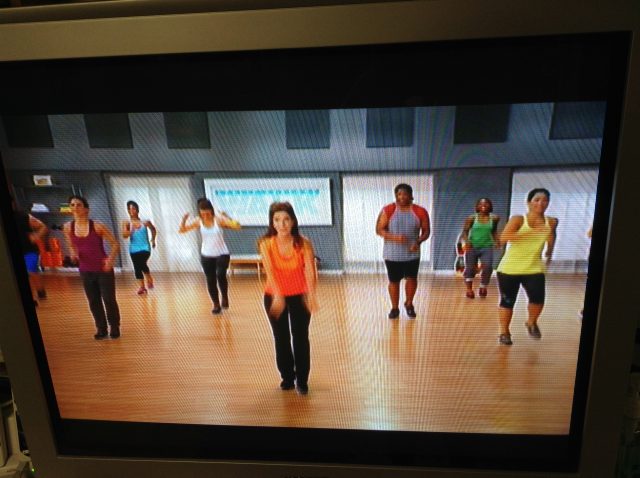 These 15 minute mile segments can be done alone or all three together. I thought that they were duplicates from other DVDs, but when I reviewed my other DVDs I found that they are not duplicates-they are brand new segments that have not been released on DVD as far as I could tell.
You can view a sneak peek video on my Instagram page here:
https://www.instagram.com/p/BP20_W_l0jt/?taken-by=empowermoms
It's a fun collection of different walkers from different DVDs previously released.
There is a warm-up but no cool down and stretch.
Total length of DVD is 46 minutes.
You can only get this DVD when you purchase the miracle miles DVD set from QVC.com here: http://www.qvc.com/Leslie-Sansone-Miracle-Miles-5-DVD-Set-with-Sculpting-Band-%26-3-Mile-DVD.product.F12512.html?sc=SRCH