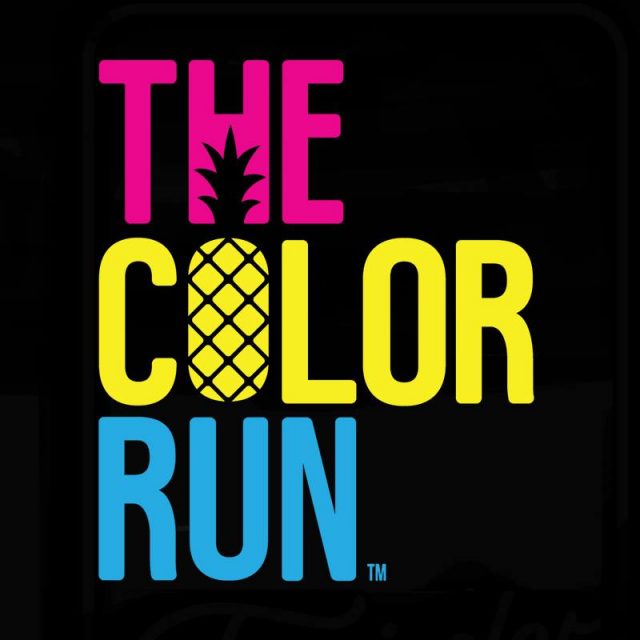 I post alot of pictures and videos on my Instagram page, but I forget to do my actual recaps here on my blog, so here's my recap from The Color Run-Tropicolor tour in Roanoke, VA.
Last spring my 2 boys and I did The Color Run 5k race together. This is my 4th or 5th year doing it and I really enjoy walking/running them with my family. They are alot of fun and very organized.
The Color Run always has a different theme and last year was Tropicolor so I went to the store and got us all Hawaiian flower necklaces to wear.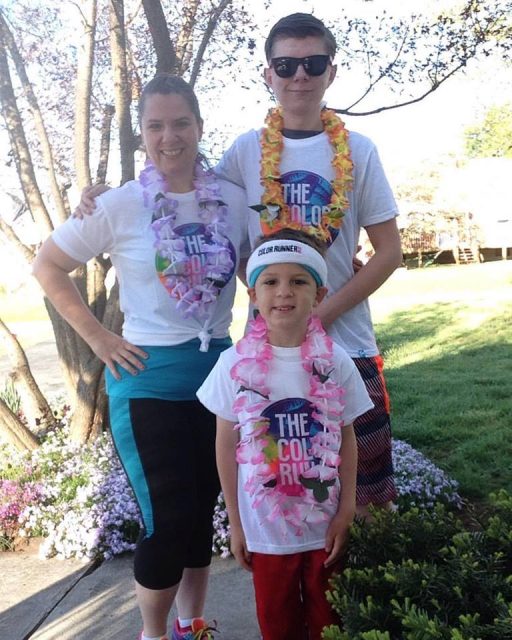 If you've never done a Color Run before-here are some of my suggestions:
1. Even though its a "fun" race and not timed, treat it like a race. Meaning I would suggest getting out and walking or exercising on a regular basis before doing The Color Run. You will be walking or running for 3.1 miles which will feel like alot if you're not use to regular workouts or walking.
2. Bring towels and wet hand or body wipes to wipe yourself down after the race. You will most likely have alot of color on you, but it washes off very easily.
3. Like I just said, the color will wash off very easily so don't worry about ruining your clothes or shoes. Just hose them down with water afterwards and throw them in the washer-good as new!
4. Wear sunglasses and/or bandanna for your face. My son and I hate getting color up our nose and in our eyes so we always bring these items with us.