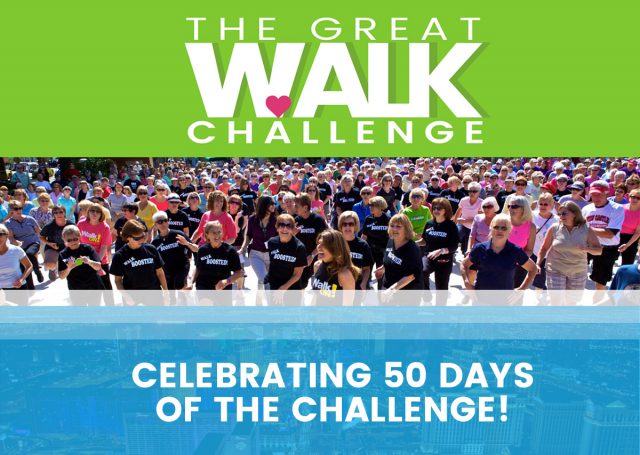 FOR YOU ONLY… The GREAT Walk Challenge WALKERS! Celebrating 50 days of TGWC! SAVE 50% OFF Miracles Miles!!
Have you been doing The Great Walk Challenge with Leslie Sansone and myself? Today is day 50! Can you believe it?? You can see my daily pictures and workouts for the challenge here:
https://www.instagram.com/empowermoms/
This deal is TOO GOOD for me not to share!! I've had this Miracle Miles dvd set when it first released over a year or so ago and I LOVE LOVE LOVE it!! I have TONS of Leslie Sansone dvds and this set is one of my top picks! It has cardio and strength training. Some dvds she has group workouts, other ones she's by herself. Its perfect for everyone!
Use Discount Code "50DAYS" to SAVE 50% off a copy of Miracle Miles dvd set at the WAH Online Store TODAY ONLY!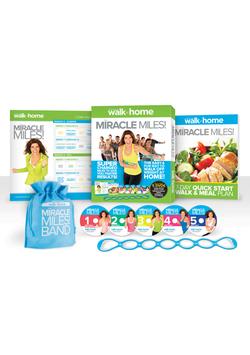 Miracle Miles Kit Includes:
– 5 DVDs (1 mile disc, 2 mile disc, 3 mile disc, 4 mile disc, 5 mile disc)
– 1 year-long calendar of walking workouts
– 7 Day Quick Start Walk and Meal Plan
– Miracle Miles Resistance Band
You can purchase it here:
http://store.walkathome.com/product/miracle-miles?product_id=1000-01
Use Discount Code "50DAYS" to save 50% off the Miracle Miles dvd set!
The price is listed at $44 which makes it $22.00. It added $11.95 for shipping, making the total price $33.95 for 5 dvds-15 total miles of workouts!!
Or
you can purchase it for $39.99 on Amazon here:

Don't delay because I think this awesome deal is only good FOR TODAY ONLY!!