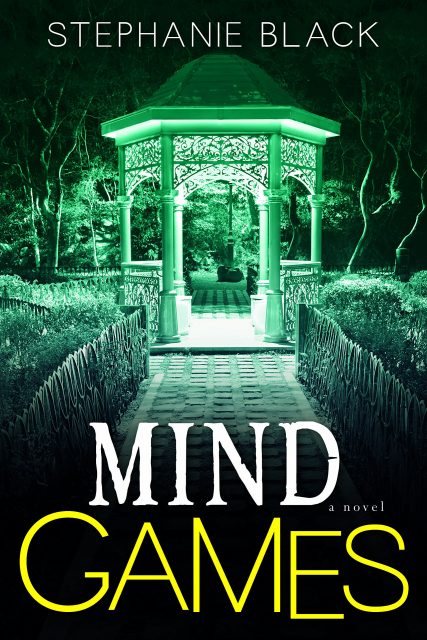 "Mind Games" by Stephanie Black
This story was fast paced, thrilling but a little confusing at times. Natalie is a psychologist and is excited to open her own mental health clinic to help others but things aren't going as she had planned. She tries to work with her friend Gideon to figure out why Heather is "haunting" her new clinic and why someone doesn't want her to be successful.
"Mind Games" was well written and had a lot of twists and turns that I enjoyed. The story obviously dealt with serious concerns like mental health and mental illness. I would classify "Mind Games" as a thrilling suspense book.
I received a copy of this book complimentary for blog and social media review. All opinions are my own.
About the Book:
Psychologist Natalie Marsh's dream is now reality: her mental health services clinic has opened and is housed in an elegant, newly renovated nineteenth-century building. Unfortunately, not everyone is happy with the clinic's presence, including Heather Osbourne, a troubled young woman who wholly objects to the occupation of the building. Heather has spent years wandering the halls of the abandoned structure, convinced she's communing with her ancestor's ghost. When Natalie thwarts Heather's attempt to leap from a window, the shaken psychologist soon realizes Heather's failed jump is merely one piece of a disturbing puzzle. Greed and deceit are weaving a web around Natalie, and someone will stop at nothing—not even murder—to get what they want. Stretched to her breaking point, Natalie struggles to learn the truth, but only one thing is clear: nothing is as it seems.
Purchase your copy here: