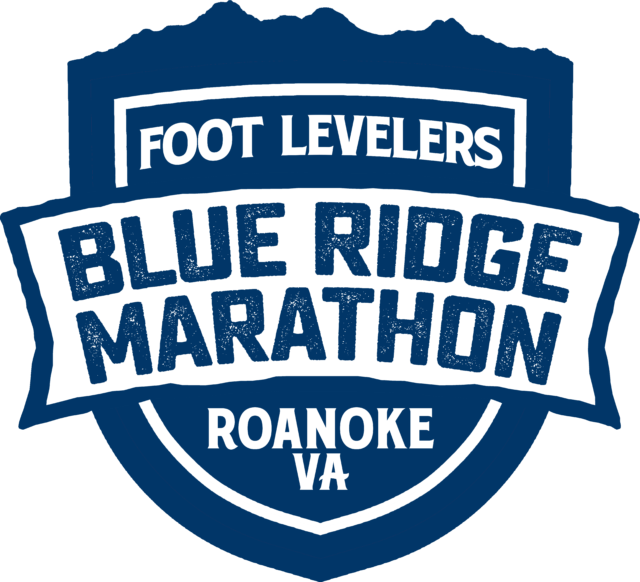 I got an email from the Blue Ridge Marathon race series titled, 5 Winter Training Tips, which comes at a perfect time since its been below 20 degrees for over a week here in SW Virginia (very unusual!) I found the article very helpful, especially since under each tip it also includes additional tips and thoughts from the Blue Ridge race coaches.
Here is my take away from the email, and don't forget to keep reading to get a DISCOUNT CODE off the online training programs and for the full article link. It's definitely helpful and worth reading!
TIP #1: SAFETY FIRST
I'm not use to walking when its dark so I definitely need to invest in some lights and reflective gear, but I always make sure to walk with a buddy.
TIP #2: DRESS IN LAYERS
I love wear ear warmers when I walk outside because my ears are really sensitive and I hate getting earaches! I find it really helpful to wear a short sleeve shirt, long sleeve shirt and then a jacket so I can take layers off as needed.
TIP #3: TRAIN WISELY & BE FLEXIBLE
I'm a big fan of training indoors when its cold because of my sports induced asthma. So I don't mind going to my local YMCA to hit the treadmill or do a fitness walking dvd to keep in shape during the winter months. I have found it very helpful to plan out my week ahead of time but obviously bad weather can change some things around.
TIP #4: HOW & WHEN TO USE A TREADMILL
When I was training last year for this race, there were several times I needed to go to my YMCA to train on the treadmill. I purposely varied my speed and incline knowing I would be going up and down hills during this race. I have always found that a 1% incline feels so much better on my back and knees and after reading the coach tip, no wonder I felt that way! I love learning new things…so good read the full article! 😉
TIP #5: WINTER POST-RUN RITUAL
I always love hot showers or Epsom salt baths after a cold walk outside…Snuggling up with warm cozy socks reading a book afterwards is fun too!
Use code WINTERTRAIN to SAVE 15% off one of their ONLINE training programs here:
http://www.blueridgemarathon.com/pre-race/training/virtual-training-programs/
Must use code before the training programs registration deadline. 1/9/18 for the full marathon program, and 1/23/18 for the half marathon training program.

LOCAL to Roanoke VA and want to train in person??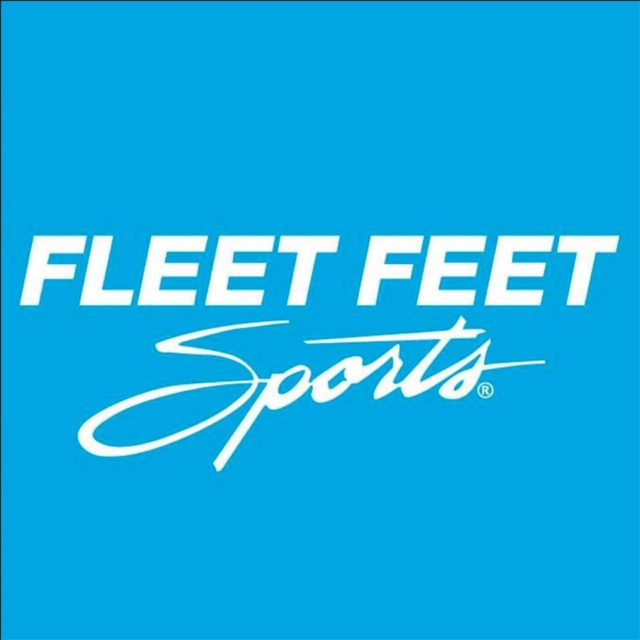 Fleet Feet Roanoke is offering a 10k and half marathon spring training program to get you ready for the Blue Ridge Marathon race series. Both programs start January 22, 2018. Go here for more info:
http://www.fleetfeetroanoke.com/13point1training and http://www.fleetfeetroanoke.com/10ktraining
You can sign up now or go to orientation meeting that takes place on Sun, Jan 21 at 5:15PM at Fleet Feet Sports Roanoke, located at 4347 Franklin Rd, Roanoke VA.
Anyone is welcome to TEST DRIVE a 10K Training workout for FREE the first week of the session before signing up. Please check-in at the Fleet Feet Sports tent when you arrive.
For full blog post go here:
http://www.blueridgemarathon.com/five-winter-training-tips-americas-toughest-road-marathon/