As some of you know, I love to take pictures so I usually have to do my race recaps in at least 2 posts 🙂 Back in September I participated in the "Run Like a Diva" 5k race series up in northern VA with a friend of mine.
I have been promoting the race series all year as a race ambassador which means I get a free race entry in exchange for blogging about the race, sharing information, and sharing a race promo code so others can join me at my local race.
http://www.runlikeadiva.com/
The 5k and race packet pickup was on a Friday night so I got out of work early to drive up north 4 hours to get there on time for packet pickup, take pictures, change, eat, and get ready for my race.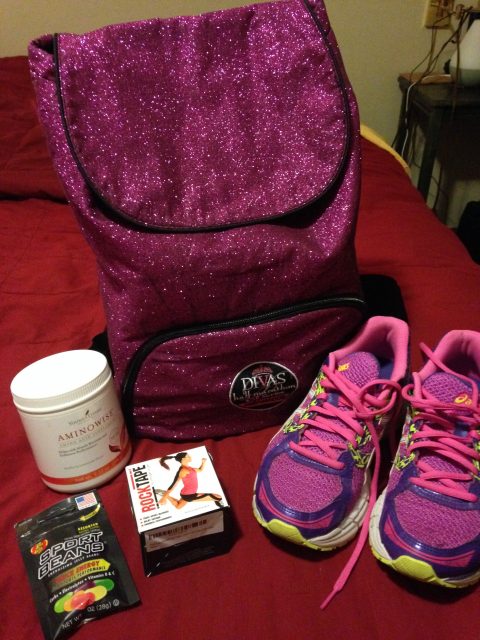 Race Day essentials!! Isn't my diva bag awesome?! I got several compliments at packet pickup.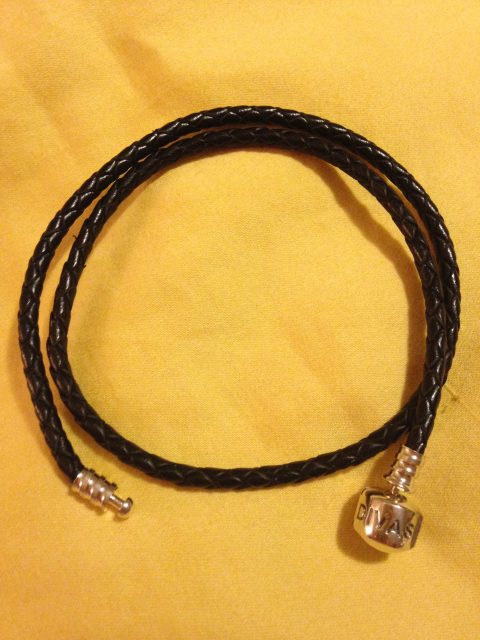 I also ordered my diva charm bracelet-first year they have offered it. Unfortunately my friend wanted one too but we couldn't find any at any of the vendor booths.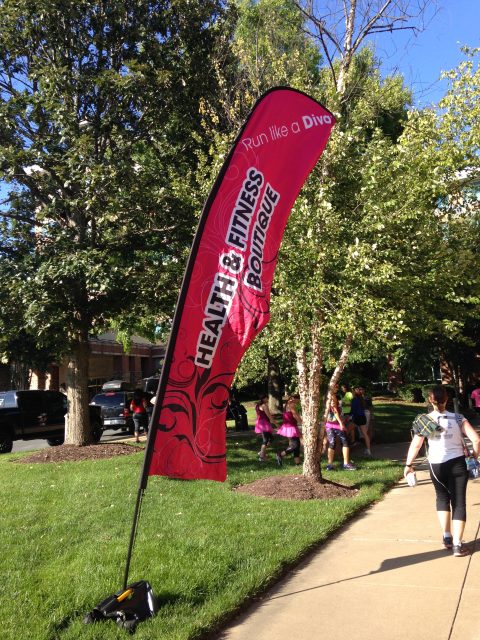 Arrived in plenty of time! Lots of parking, great directions and signs. Once you enter the hotel, there are always several people willing to help you with questions and point you in the right direction.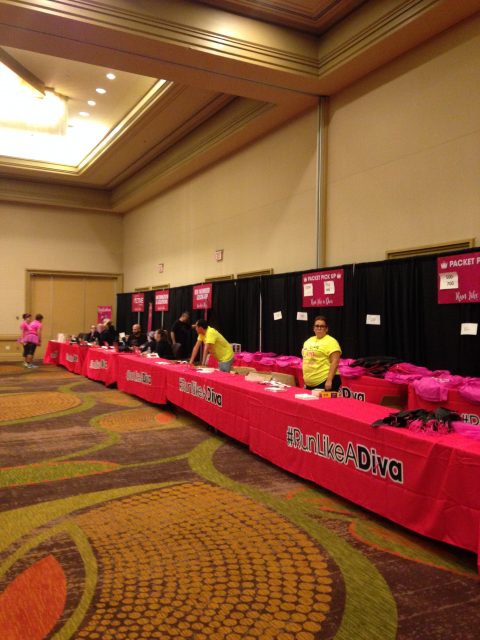 Packet pickup-super quick, easy and fast! They are always very organized!
I was disappointed in this years vendor tables though…the previous year they had alot more items and vendors. I loved the chocolate samples though!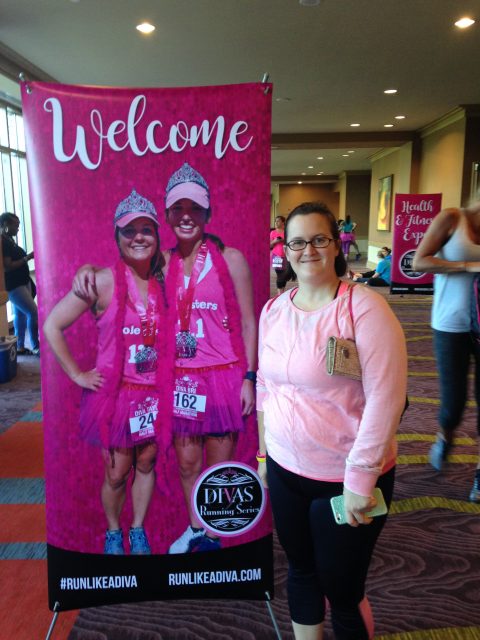 Picture time before the race!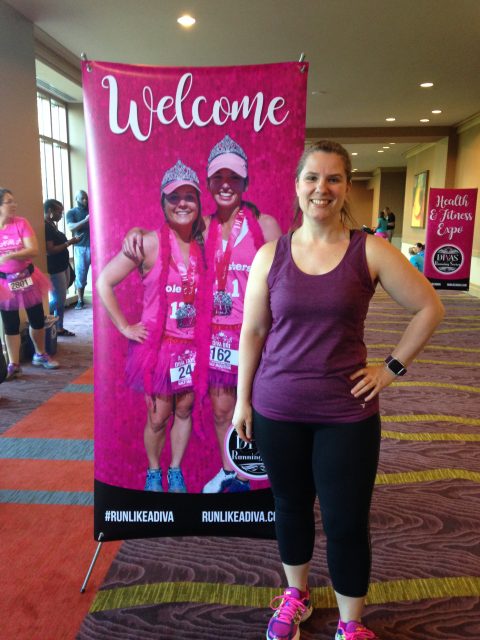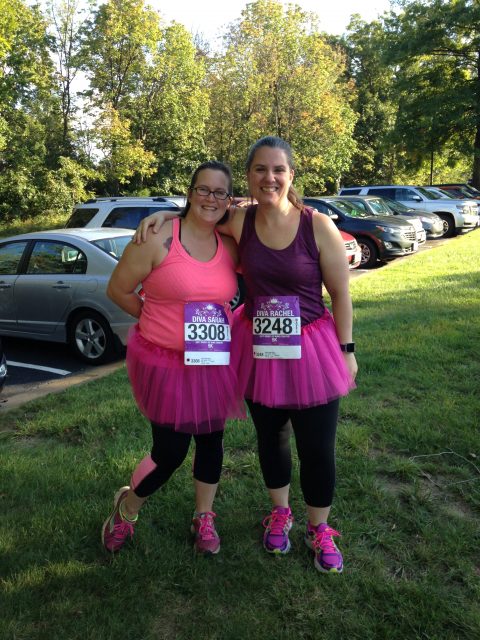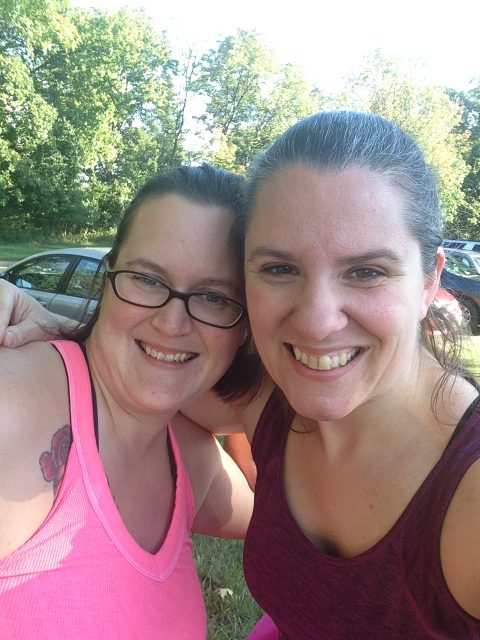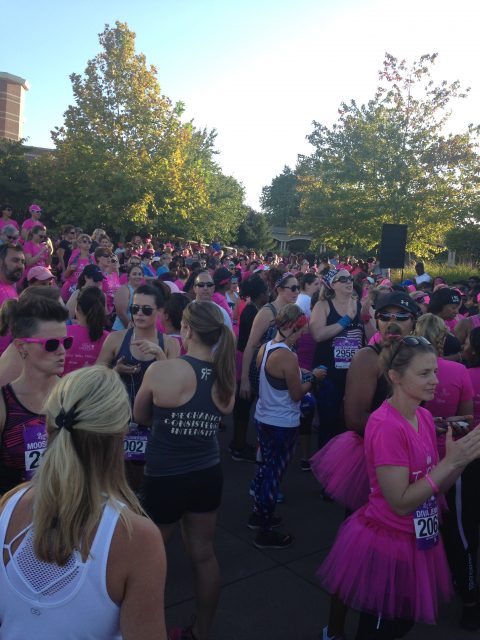 As you can see, there was ALOT of people-mostly women! Normally they have alot of shirtless firemen walking around for pictures and this year I literally saw 3. Not enough when you have hundreds of women wanting pictures with them.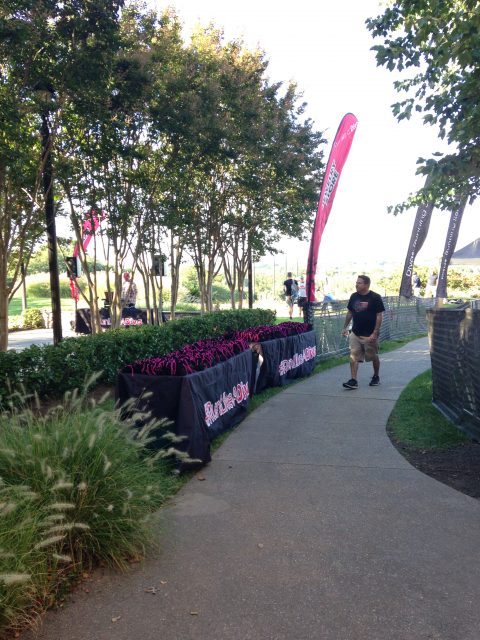 End of race jewelry bags which hold the medals and charms!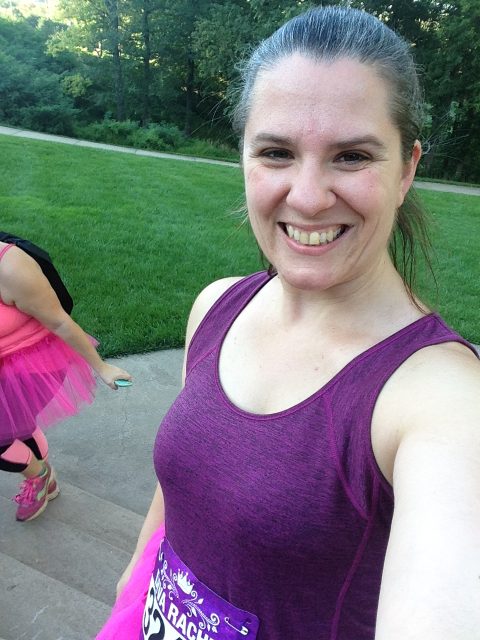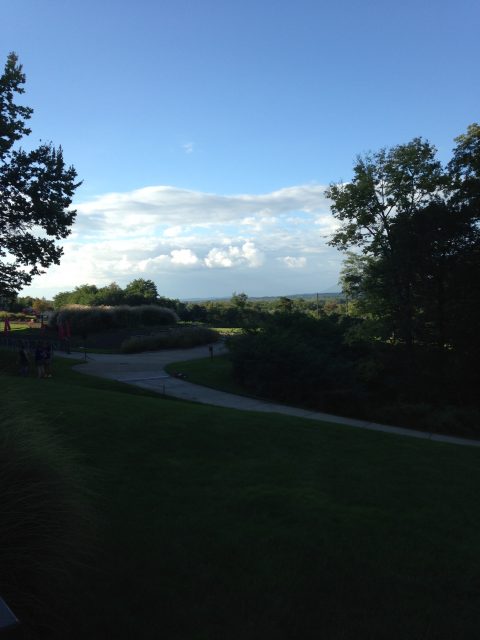 And we're off to race!!
Stay tuned for part 2!