It's a New Month which means New Fitness goals! 🙂
I'm currently training for my 10k race up Mill Mountain in April as part of the Blue Ridge Marathon race series; along with training for a 4 mile obstacle course family run at Claytor Lake.
This will be my second time doing the Blue Ridge Marathon race series and my first time doing the Claytor Lake obstacle course. I will be focusing on strength, stamina, and training up and down hills.

Sunday Feb 4:
Rest Day
Monday Feb 5:
Tried a new 60 min Boxing Class with my son.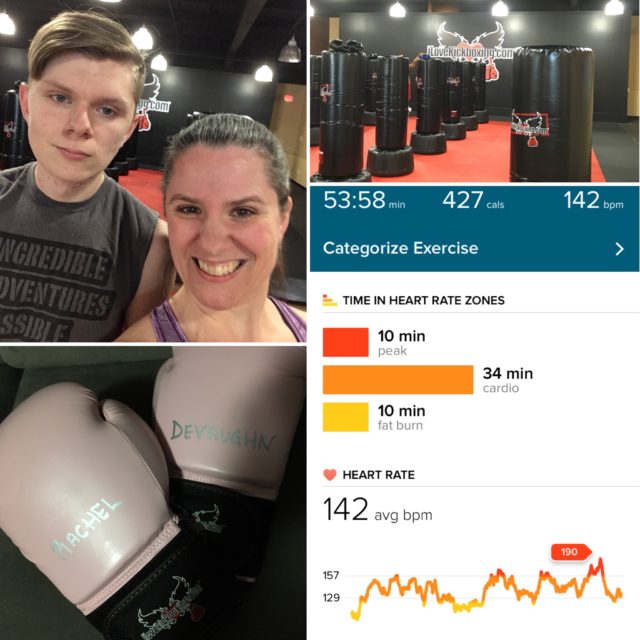 Tuesday Feb 6:
Taught a 50 min cardio and strength training class at my local library.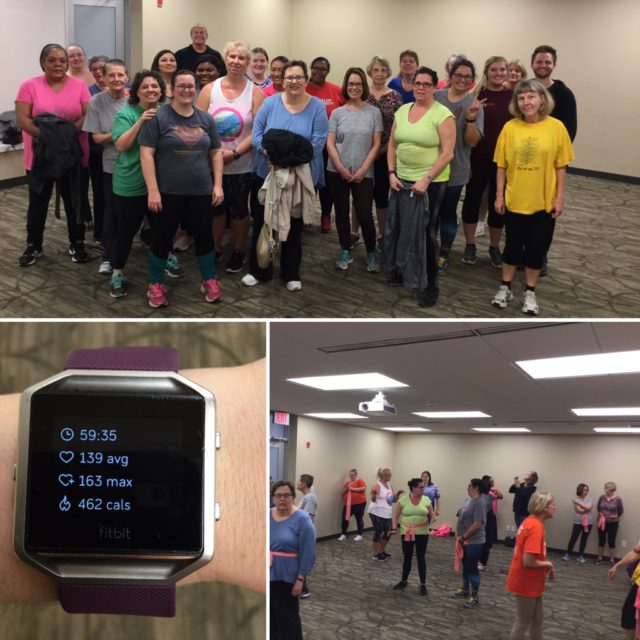 Wednesday Feb 7:
Rest Day
Thursday Feb 8:
60 mins of strength training doing a Leslie Sansone dvd using a resistance band, followed by Jessica Smith total body workout using 2 sets of hand weights.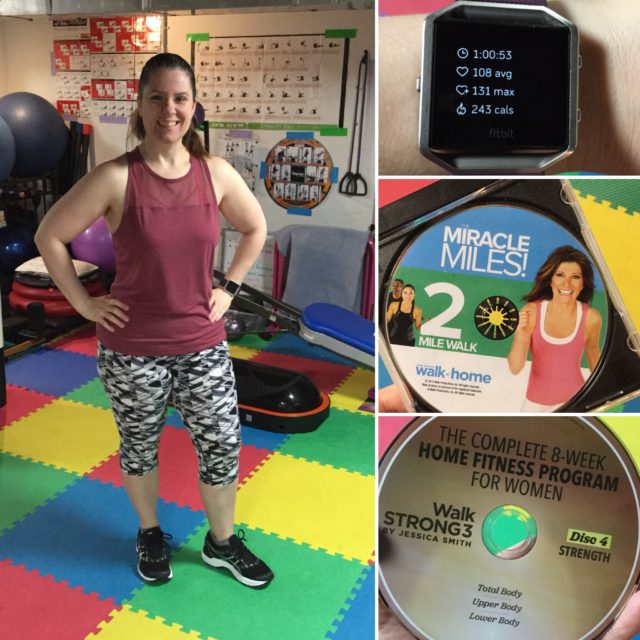 Friday Feb 9:
Did a quick 2 miles/30 mins cardio Jessica Smith dvd.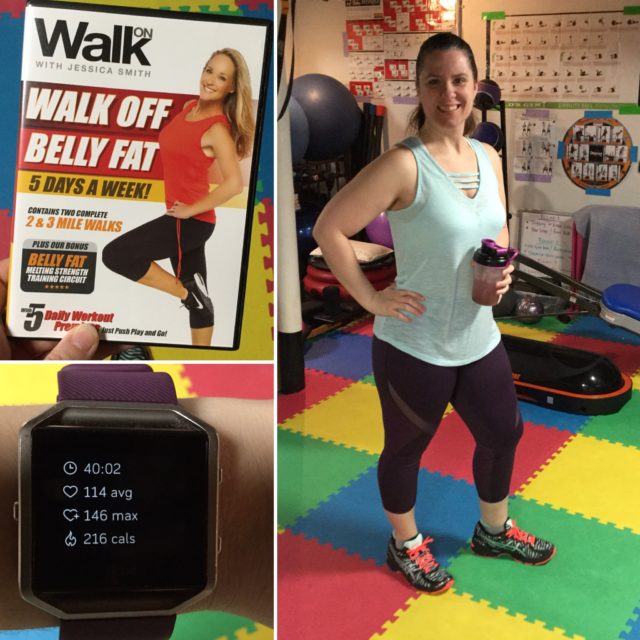 In the afternoon I went to the gym with my son and did race training on the treadmill. Focused on the incline 1.0-7.0 at a speed of 3.1-3.3.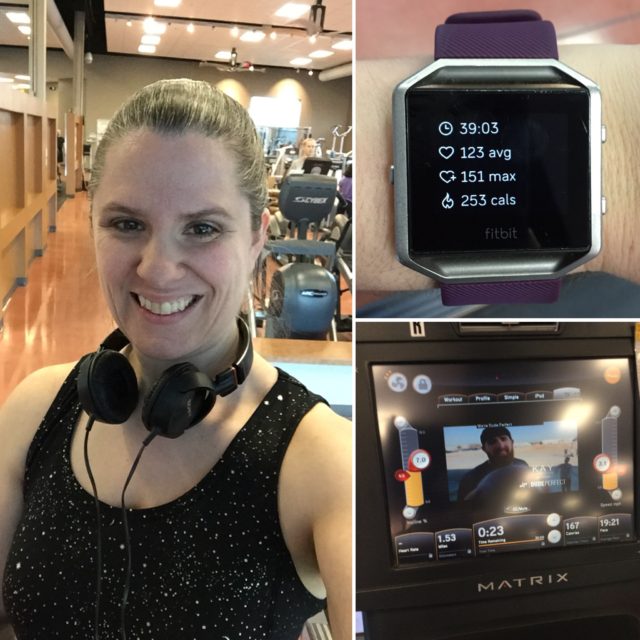 Saturday Feb 10:
Taught a 50 min cardio class at my local library.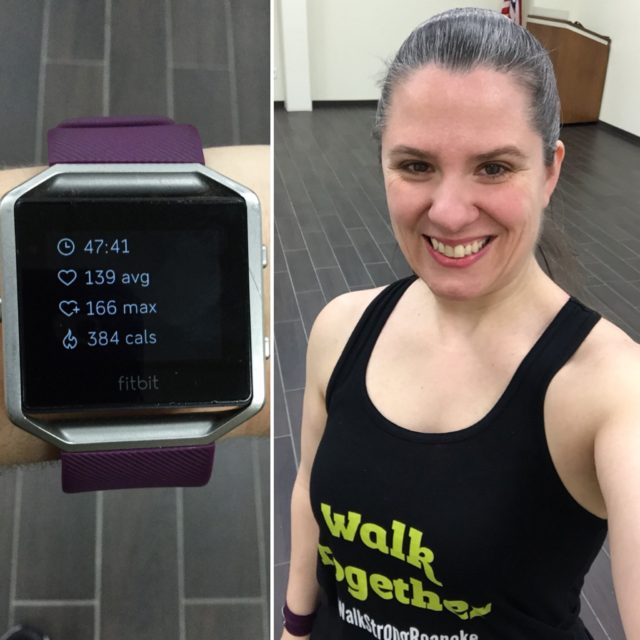 I was sore for a couple of days, especially my left shoulder following my monday night boxing workout so I will not be trying any new classes for the rest of the training period. I was pleased with how my workouts went this week!


http://www.blueridgemarathon.com/


http://www.triadventure.com/claytor-lake-ocr/