Have you seen the new series of #Walk15 youtube videos??
Walk15 1 Mile with Leslie:

Walk15 1 mile with Nick: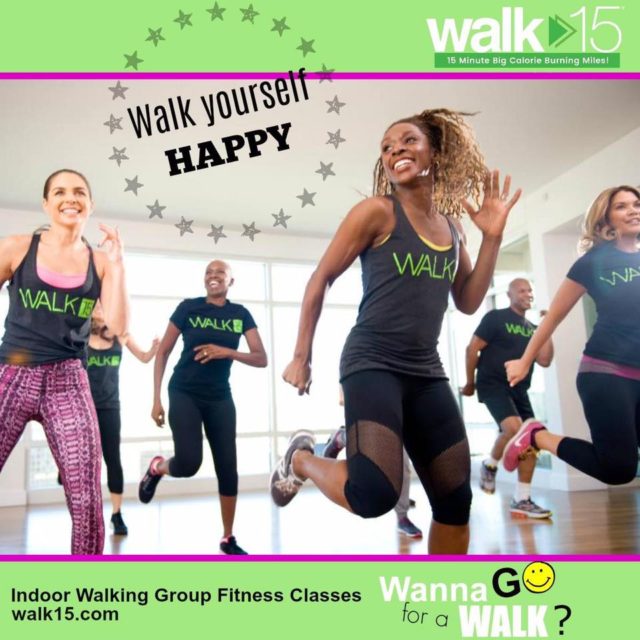 Walk 15® is a group exercise class for everyone of all ages and all fitness levels.
​It is a fitness program that virtually anyone can do…it's for ALL WALKS OF LIFE! Our instructors teach in their communities all over the world.
What started as a few aerobics classes in Leslie Sansone's health club in the 80's (big hair! leg warmers!) grew into the #1 in-home walking program worldwide, with over 18 million DVDs sold! Now…it's gone full circle, Walk at Home® workouts are back as live classes with the Walk 15® program!
Taking the best features from low impact, aerobic style, group exercise, Walk 15® group classes keep it easy to follow but effective in results with our exclusive 15-minute, BIG Calorie-Burning Miles system! It's designed with "walking based" moves so that all fitness levels, all ages, all walks of life, can do it!
Music is the heart of a Walk 15® class. Our music is engineered at the speed you need to keep you moving at a fat-burning pace. If you are walking to the beat, then you are burning big calories! Music helps us to execute movement at the proper speed. It inspires you to get through the toughest part of the workout with an energy boost and has a calming effect at the cool down and stretch.
Our Walk 15® Instructors are educated and passionate about keeping you motivated and successful!
​
Grab a friend and find a Walk 15® class near you here:
http://www.walk15.com/find-a-class.html
I have been a certified Walk15 instructor since December 2016 and I absolutely love it! I teach local classes 1-2 times per week free to the community.
https://www.facebook.com/WalkStrongRoanoke/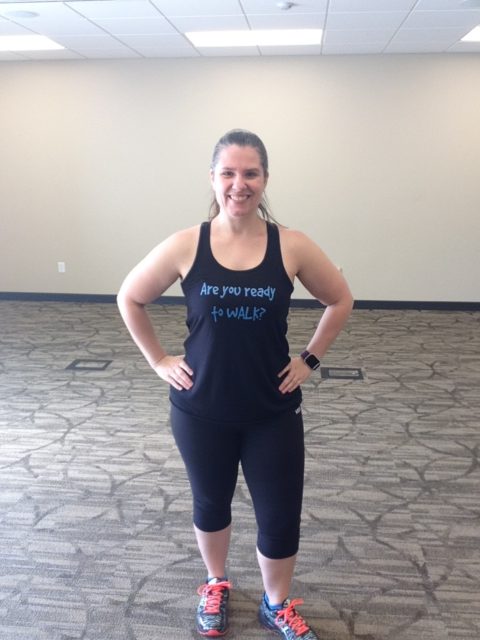 I have personally used Leslie Sansone dvd workouts for over 6 years and this program has helped me lose over 80 pounds as well as helped me train for races! I know this program works and I love it!
I fitness walk to keep myself fit, healthy and strong!