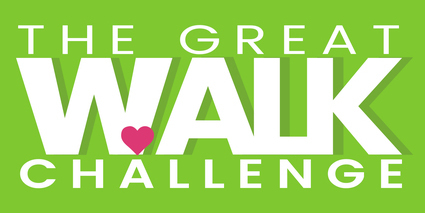 Walk A Mile A Day and Win A Trip to Las Vegas!*
The Challenge is Simple!
Sign up below with the link, enter your email address and then download your calendar so you can fill in your miles walked.
Starting April 5 until July 13, walk at least 1 mile per day (or 15 minutes). We will have lots of motivation for you along the way!
On July 13th send us a picture of your completed calendar and we will enter you into the draw to win a trip to Las Vegas!
Join the great walk challenge and get your calendar here:
http://walkathome.com/great-walk-challenge/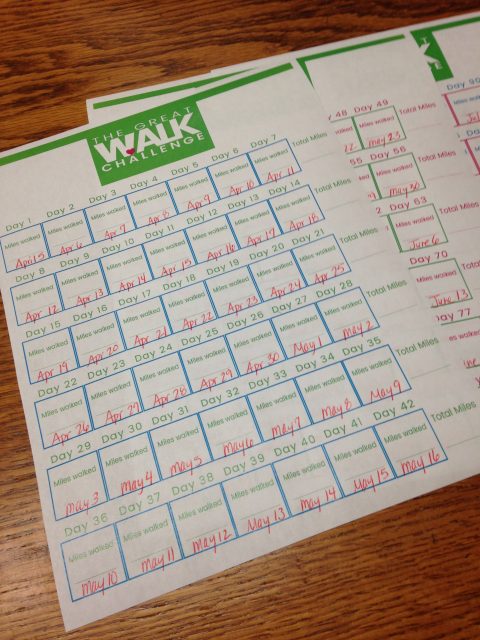 Visit the Walk at Home youtube channel for free videos here:
https://www.youtube.com/user/walkathomemedia/videos
*Winner from USA receives Airfare for 2 to Las Vegas, 2 Night Hotel stay at IDEA Convention Headquarters – Friday, July 21 and Saturday July 22. $500 Travel Expenses
2 Passes to enter Exhibit area at IDEA Convention on Saturday, July 22. Walk with Leslie and the Walk Team on Saturday July 22 at IDEA World Fitness Convention.
This Convention will be held at the Westgate Las Vegas Resort & Casino and Las Vegas Convention Center.
Headquarter Hotel
Westgate Las Vegas Resort & Casino
3000 Paradise Rd.
Las Vegas, NV 89109
Winner must be available to travel on the dates of the Convention – July 21 & 22
Winner must be resident of the United States.