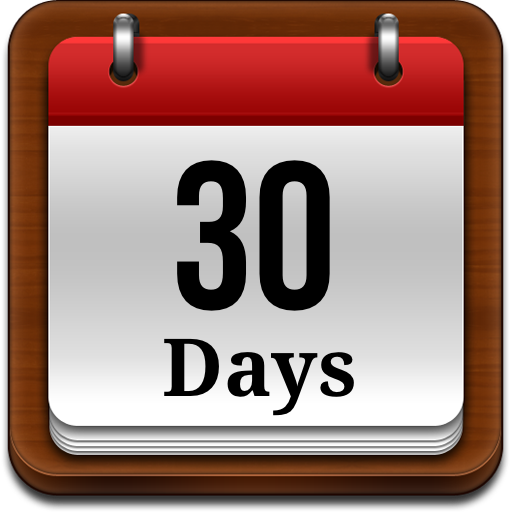 Join me for the 8th annual America's Toughest Road Marathon on April 22, 2017! Did you know that Roanoke, VA, is one of the few running races allowed on the Blue Ridge Parkway in the country (America's most visited National Park)?
The Blue Ridge Marathon has THE MOST elevation change of any road race in the United States. This is how it gets it's "toughest" road marathon status.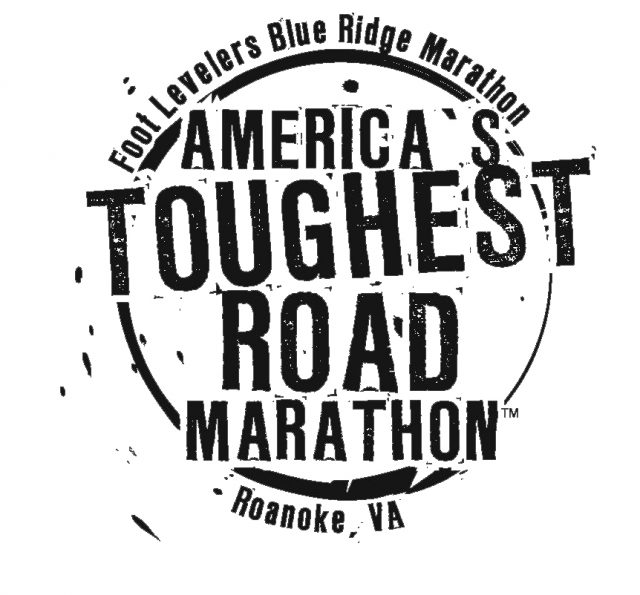 You don't have to run a marathon though to participate! They are offering FOUR distances for this race: 10k, half, full, & double. I will be running the 10k. New to this year is also the RELAY!!

For this post I want to highlight the FOOT LEVELERS BLUE RIDGE HALF MARATHON specifics.
Registration for the Blue Ridge Half Marathon is handled by Active.com. Online registration closes at midnight April 18, 2017. There is $10 processing and handling fee for registration at packet pick-up (April 21, 3-8pm). There is no day-of registration.
EVENT DETAILS
DATE: April 22nd, 2017
LOCATION: Course Start at Elmwood Park in downtown Roanoke, VA
START TIME: 7:35AM
PACKET PICK-UP: Friday, April 21st from 3:00pm-8:00pm & Saturday, April 22nd from 5:30am-7:00am
COURSE DESCRIPTION
Total Elevation Gain = 1897 ft.
Total Elevation Gain/Loss = 3790 ft.
6 hour cut-off time for the half marathon
Runners must maintain a 27:30 min/mile pace; Course marshals reserve the right to pull you from the course after 1:35pm for your safety.
Half Marathon Race Map 2016
USATF Half Marathon Course Map
Interactive Course Map
Course Hydration provided by SKRATCH LABS
Walkers are permitted and encouraged
The Blue Ridge Half Marathon course is not quite as difficult nor as long as the full marathon, but it is still a challenging run. The new course adding Peakwood Mountain, has officially give it the title, "America's Toughest Road HALF Marathon."
The course begins easily with one mile of rolling hills, before taking its first turn upward as runners begin the two-mile climb up Mill Mountain. While full marathoners will continue on to the brutal but beautiful climb up Roanoke Mountain, half marathoners will ascend Mill Mountain to the famous Mill Mountain Star, overlooking the beautiful Roanoke Valley and — much of the course still to be run!
From the Star, runners will encounter a major 2-mile decent down Prospect Avenue – also known as the "old road" to the base of Mill Mountain. Back on the valley floor runners will have a two-mile reprieve before climbing Peakwood.
Peakwood is a tough climb through a scenic neighborhood full of energetic spectators. Be sure to enjoy the party at the top.
After a two mile descent the course flattens out as you make your way to the finish line in Elmwood Park. The full marathon runners will branch off to the left just before mile 13 letting you finish in solitude.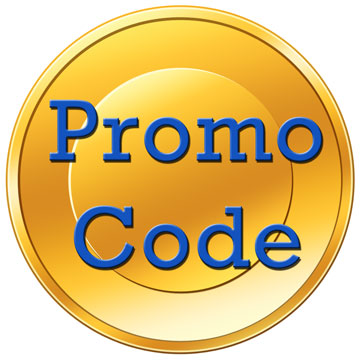 Make sure to Use my code: BRMFRIENDS to save 15% any of the four race distances (10k, half, full, & double) and there is no expiration date!
You can REGISTER HERE:
http://www.blueridgemarathon.com/
Stay tuned for the 20 day countdown and specifics about the Anthem 10k! and be sure to check out my Instagram page for all my training pictures!