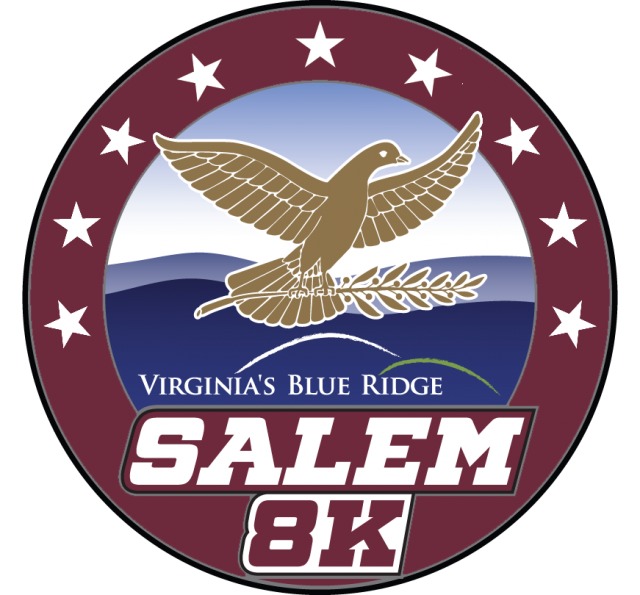 I post alot of pictures and videos on my Instagram page, but I forget to do my actual recaps here on my blog, so here's my recap from my Virginia's Blue Ridge 8K race last fall.
This was my first race in Salem since most of the races take place in Roanoke. I was also really excited about the 8k option since sometimes a 5k is too short but doing a half marathon is way too long. I like doing 8k and 10k races but they aren't offered very much so I jumped at the chance to participate. This was their first year offering it.
We went the day before the race-Friday afternoon to pick up my sons and my race packet at the local Roanoke College in Salem. I was a little disappointed because there weren't any signs indicating race packet pick up so if I wasn't local, I would have been very frustrated and confused. There also wasn't very many exhibitors for packet pickup so hopefully it will be better next year with more vendors.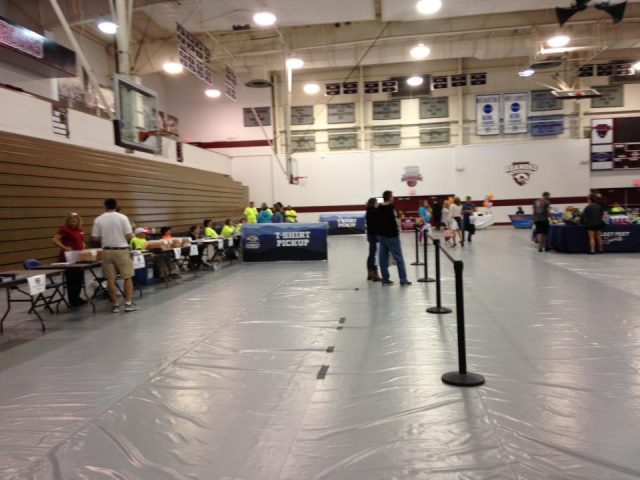 The actual race day on Saturday October 15th was AWESOME! The weather was perfect, the race road crews and helpers were so friendly. The views were beautiful!! I absolutely loved the race and will definitely be doing it again!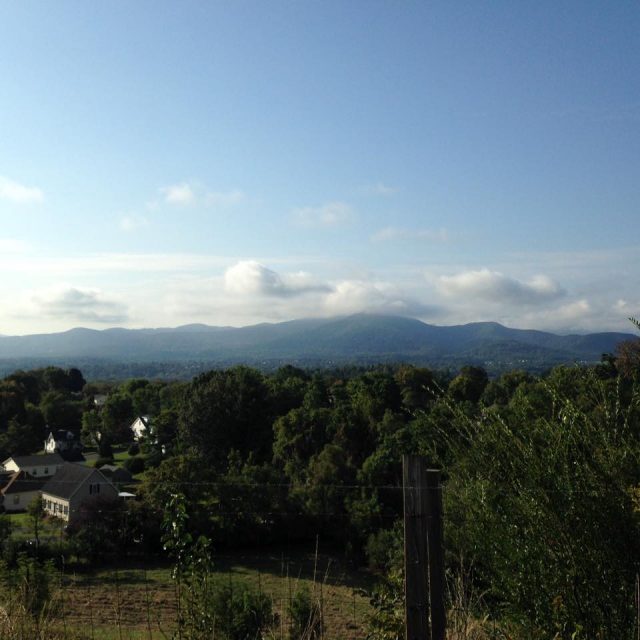 They also offered a KIDS FUN RUN! My 6 year old participated and really liked it! It was a little short for him but he loved the medal he got afterwards.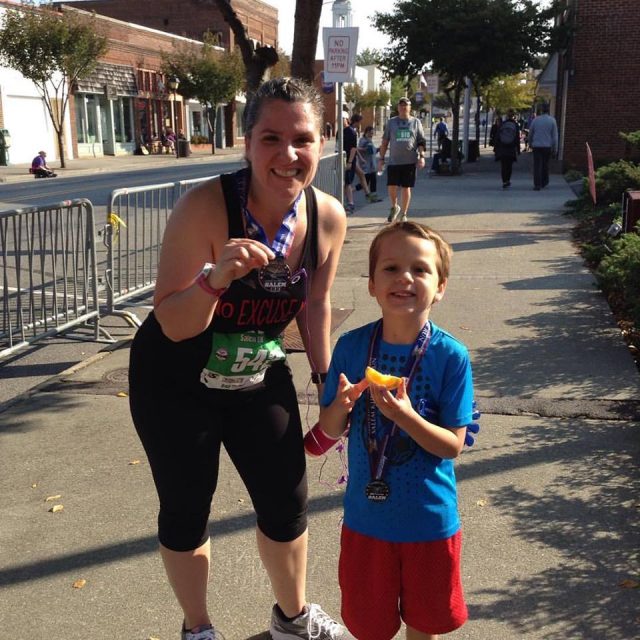 Here's my post from INSTAGRAM about the race that day:
My son and I had a great race on Saturday with @salemvahalf !! My son got a medal for his kids race and did it in 11 mins. I did an 8k and did a 14 min pace. The weather was perfect and the rolling hills and route were beautiful and peaceful. The event was very organized and had awesome food and drinks at the end! We will definitely be doing it again next year!!! ???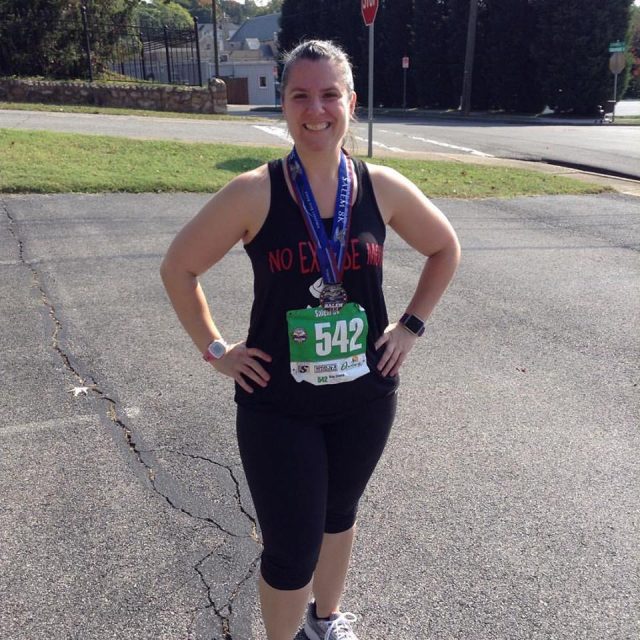 If you want to join me for this year, you can sign up here: http://race.salemva.gov/
and use the code: BLOG20 to save 20% off your race registration (8k or half)