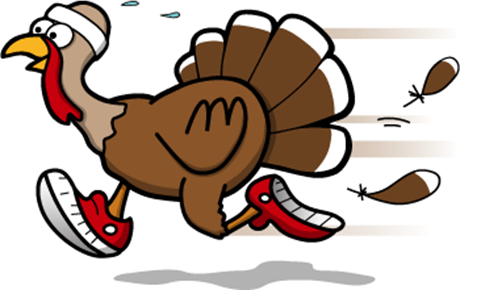 This week Leslie Sansone posted details on her Facebook page about a NEW "21 Days Before Thanksgiving Walk Challenge"!
The challenge starts on Sunday, November 1st and goes through Saturday, November 21st.
She indicated that they will post 3 days at a time so people can plan ahead. (Hooray!)
They will also be using their YouTube channel to post videos for the challenge, which sounds really cool!
https://www.youtube.com/user/walkathomemedia
Leslie said to just check in on their Facebook page and Twitter for the daily assignments, motivation and prizes.
This sounds FUN! I can't wait! Will you be joining me?
Leslie Sansone Facebook page:
https://www.facebook.com/LeslieSansone
Leslie Sansone Twitter:
https://twitter.com/lesliewalks
Leslie's Facebook post with all the details here: