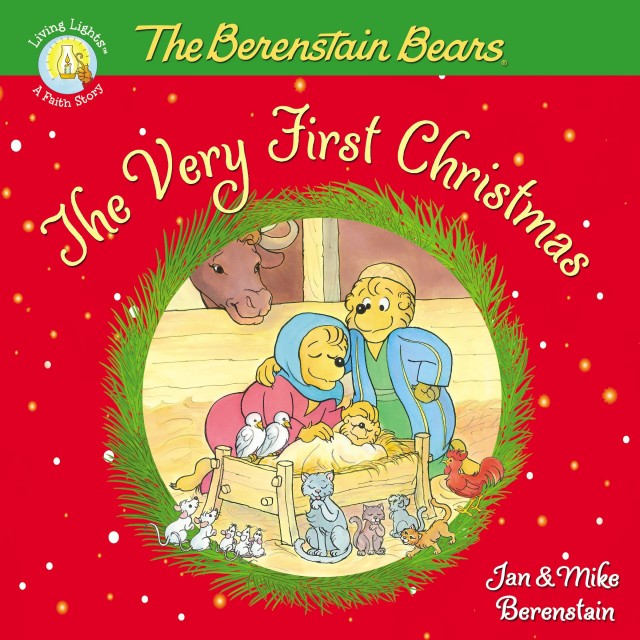 The Berenstain Bears, The Very First Christmas (Berenstain Bears/Living Lights) by Jan & Mike Berenstain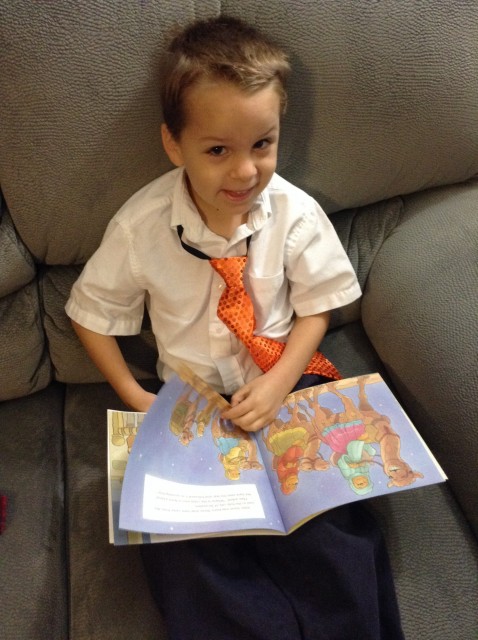 My 5 year old is obsessed with reading Berenstain Bear books. We have TONS of Berenstain Bear books at home (books that I even grew up with!) but he still gets excited when he gets new ones in the mail!
At first he thought this was a repeat Christmas story from his new Berenstain Bears Storybook Bible for Little Ones; but there is only 1 or 2 similar pictures so he was relieved it was a brand new story.
My blog post about the Storybook bible is here if you're interested:
http://empowermoms.net/2015/08/the-berenstain-bears-storybook-bible-for-little-ones-by-jan-mike-berenstain.html
My son loved reading this book out loud with me as we discussed the Christmas story and the true meaning of Christmas. I love that these books are easy to read and understand for early readers, but not boring for older readers and adults.
I love that the son of Jan and Stan Berenstain-Mike-has continued to write Berenstain Bear stories with his mom after his fathers passing. I especially love that they are more of a religious nature now. This book is part of the Living Lights Faith Story series.
I received a complimentary copy of this book from booklookbloggers.com in exchange for an honest review on my blog and social media. All opinions are my own.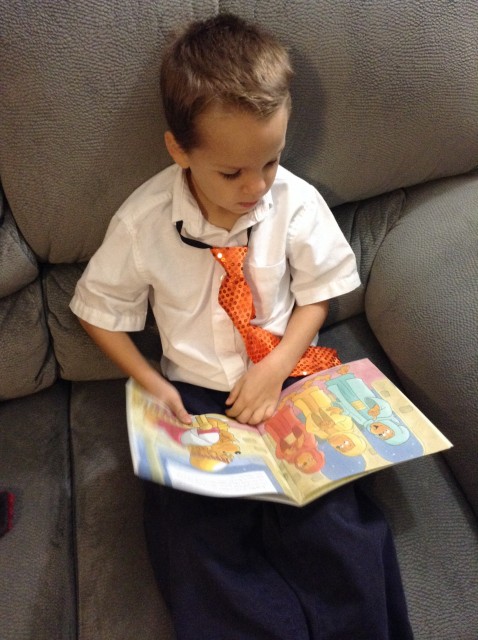 Book Description
A Christmas story from the bestselling Berenstain Bears Living Lights series.
The bestselling Berenstain Bears brand and Living Lights series continue their proven tradition of teaching children valuable lessons in a fun and creative way. In the affordable 8×8 softcover format, The Berenstain Bears and the Night Jesus was Born gives fans of the Berenstain Bears the story of Jesus' coming … from the angel's announcement of a new baby to the visit of the three wise men.
Age Range: 4 – 8 years
Series: Berenstain Bears/Living Lights
Paperback: 24 pages
About the Author
Stan and Jan Berenstain introduced the first Berenstain Bear books in 1962. Mike Berenstain grew up watching his parents work together to write about and draw these lovable bears. Eventually he started drawing and writing about them too. Though Stan died in 2005, and Jan in 2012, Mike continues to create the delightful Bear adventures from the family home and studio in Pennsylvania, in an area that looks much like the sunny dirt road deep in Bear Country.
This book was released on Oct. 6th. You can purchase a copy of the book here: