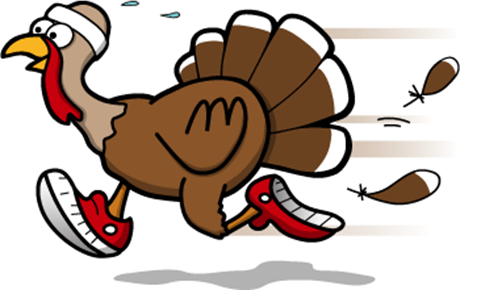 My son and I are doing the Leslie Sansone "21 days before Thanksgiving" free walk challenge that started today. I hope you are doing it with us!
The holiday season is past approaching-which could mean less exercise, more stress, more eating, etc. which is never a good thing!
Here's the challenge details if you don't know what it is:
http://empowermoms.net/2015/10/leslie-sansone-21-days-before-thanksgiving-free-walk-challenge.html
So to personally encourage you with this 21 day challenge, I decided to do TWO giveaways here on my blog!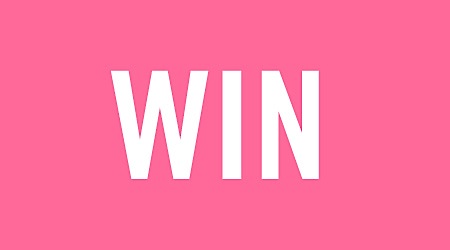 I will be giving away 2 new Leslie Sansone DVDs that I purchased, along with a pedometer tracker. It's not fancy; but if you don't have one they are awesome to have, and if you do have one than maybe your child would like it so they can exercise with you!
The giveaways will end when this challenge ends-in 21 days!
The first winner name drawn will receive the "Tone Every Zone Walk"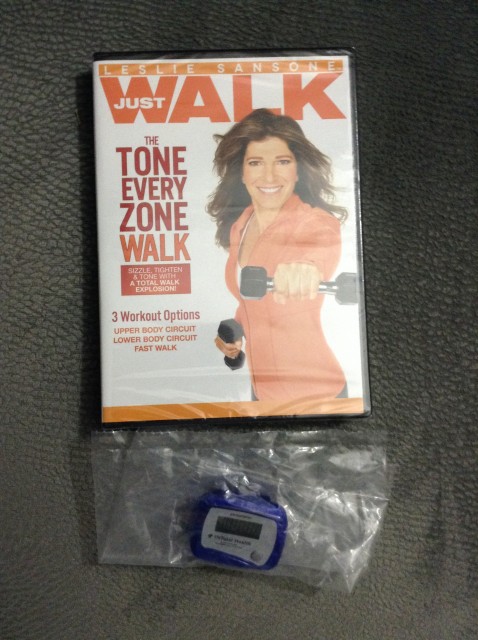 The second winner name drawn will receive the "Walk to the Hits: All Time Favorites"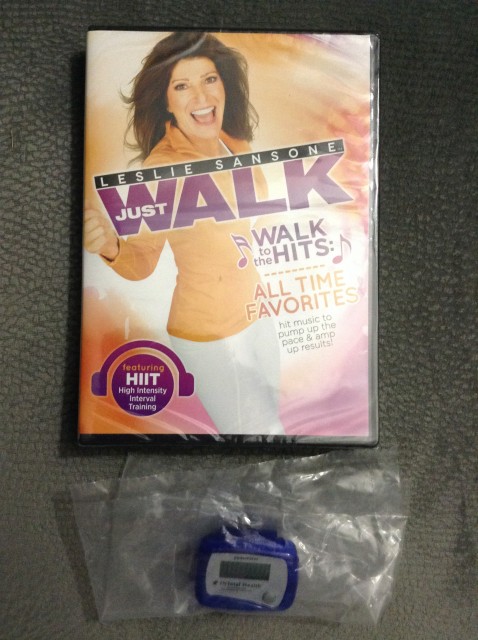 Even if you have these dvds, I would love for you to still enter daily and encourage others to do so! If you win you can always give it away as a gift. 🙂
Just enter the rafflecopter below for a chance to win one of these dvds!
**YOU WILL HAVE A BETTER CHANCE OF WINNING IF YOU ENTER DAILY! The tweet and posting a blog comment can be done every day!**
USA mailing addresses only.
Winners will have 3 days to respond before a new winner is drawn.
GOOD LUCK and happy walking!